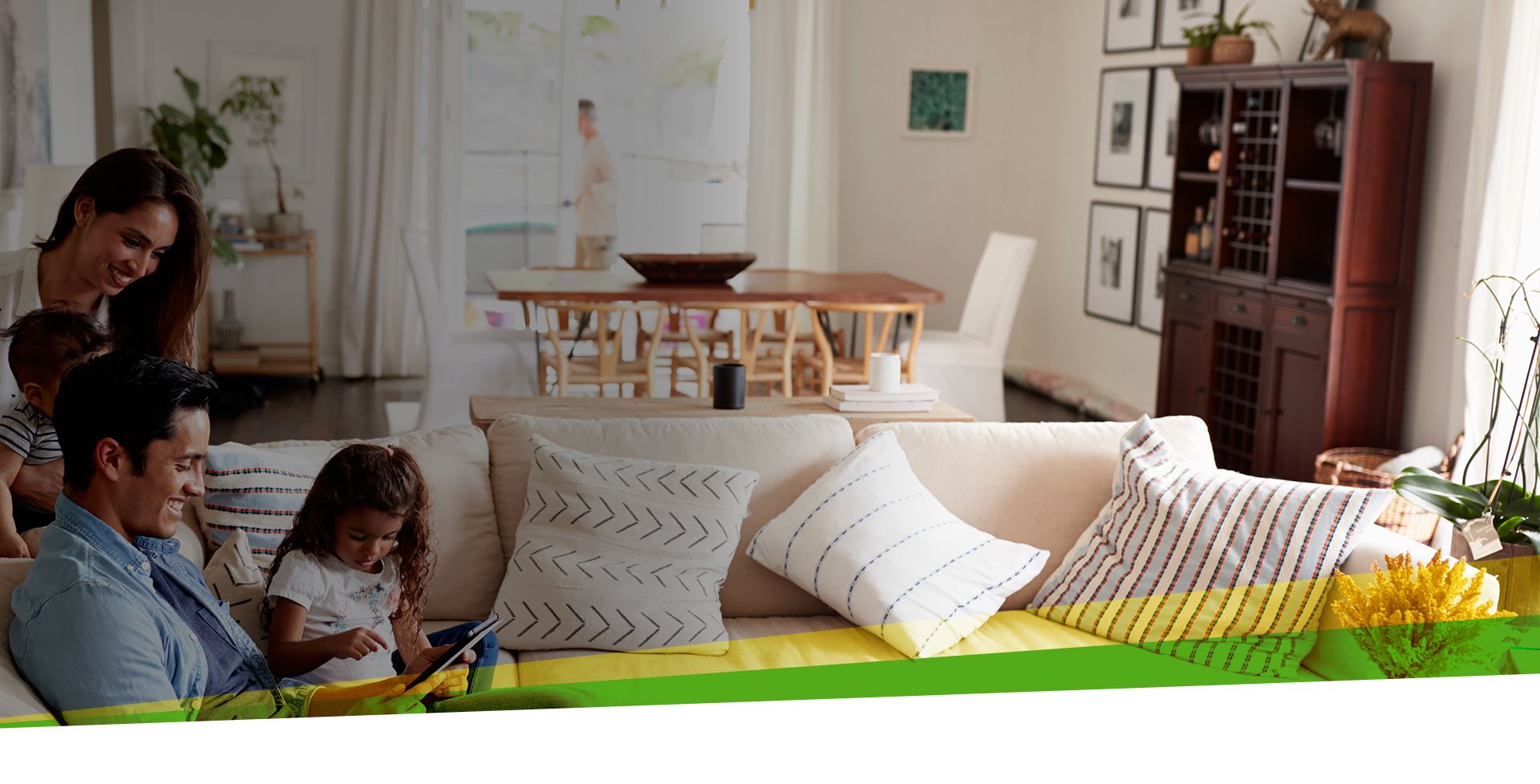 Washington, D.C. Pest Control Company
Pest Management Experts Proudly Serving the DMV & Beyond
Your search for a reliable pest control company in Washington, D.C. ends here. Since 2006, N & N Consulting & Pest Control has proudly served the members of our community by providing the most reliable pest management services. From single-family homes to government municipalities, no job is too big or too small for our highly trained pest control technicians to take on.
Choose N & N Consulting & Pest Control because:
We are a family-owned and operated company
We maintain an A+ rating with the Better Business Bureau
Our technicians are highly trained
We are proud NPMA and MSPCA members
Our services are comprehensive, eco-friendly, and affordable
We are

licensed to treat and service for termites and wildlife.
Don't settle for mediocre service when you can have the very best. N & N Consulting & Pest Control adheres to the highest standards in workmanship and customer care to ensure you receive the premium-quality pest control you deserve.
Wonderful

"They were very informative.  They've been wonderful here in the pavilion."

- Anastasia W.

Excellent Service

"If I have any issues I just speak with the owner and he handles everything always."

- Belinda J.

Pleasant

"Great to work with, easy to get along with, and pleasant."

- Lois S.

Very Satisfied

"We were very satisfied. We are using them for many years now."

- Sheila B.

Thorough & Informative

"He made helpful suggestions and the price was very reasonable! I will definitely be using them again."

- Katherine G.

Exceptional Service, Every Time!
As the most trusted name in pest control, N&N Consulting & Pest Control delivers dependable solutions, customized treatments, and lasting results. Backed by 16+ years of service excellence, our skilled technicians are qualified to take on any job you send our way. From comprehensive preventative treatments to severe infestation removal, we've got your back. Turn to N&N Consulting & Pest Control for pest control in Washington, D.C. and rest assured we always get the job done right.
FOR EXCEPTIONAL SERVICE & LASTING RESULTS
Call N&N Consulting & Pest Control!
Do you offer thermal fogging?

Yes, we offer thermal fogging depending on the severity of the infestation. The service is priced based on square footage.

Do you offer heat or chemical treatment for bed bug control?

We more commonly use chemical treatments for cost-effectiveness, but we also offer heat treatments.

Do you use eco-friendly products?

Yes, we have a selection of products/ chemicals and we commonly try to use eco-friendly products first.

How often do I need service?

Depending on the severity of your pest issue, we would recommend monthly, twice monthly, or quarterly service.
More Common Questions
Frequently Asked Questions
What are your hours?
We are available Monday – Friday from 8 a.m. – 4:30 p.m. to handle all your pest control needs.
Do you offer eco-friendly services?
Yes! Our team is proud to offer non-toxic pest management treatments using eco-friendly products. Our services are incredibly effective and are completed without putting you, your children, or your pets in harm's way.
How many years of experience do you have?
16 years and counting. We opened our doors back in 2006!
What types of properties do you serve?
N & N Consulting & Pest Control serves all types of residential and commercial properties, including single-family homes, hotels, government facilities, schools, homeless shelters, housing complexes, restaurants, industrial complexes, manufacturing facilities, retail centers, office buildings, and more.
Call (301) 945-7178 for affordable pest control in Washington, D.C.!