Green Pest Control Affordable Pest Control Services
Environmentally Friendly Effective Extermination in Capitol Heights
N & N Consulting & Pest Control provides, non-toxic pest management techniques using eco-friendly products that are highly effective. Botanically based products derived from all natural sources achieve the perfect balance between effective pest management and preserving the ecosystem in Capitol Heights and surrounding areas.
Capitol Heights' Green Solution to Pest Control
Traditional insect and rodent management products are hazardous to the health and well-being of any living being or other exposed organic matter. Our eco-friendly products are comprised of only biological ingredients unlike the customary harsh chemical sprays used by conventional exterminators. N & N Consulting & Pest Control innovative pest management methods will rid your property of unwanted intruders while preserving your family's health.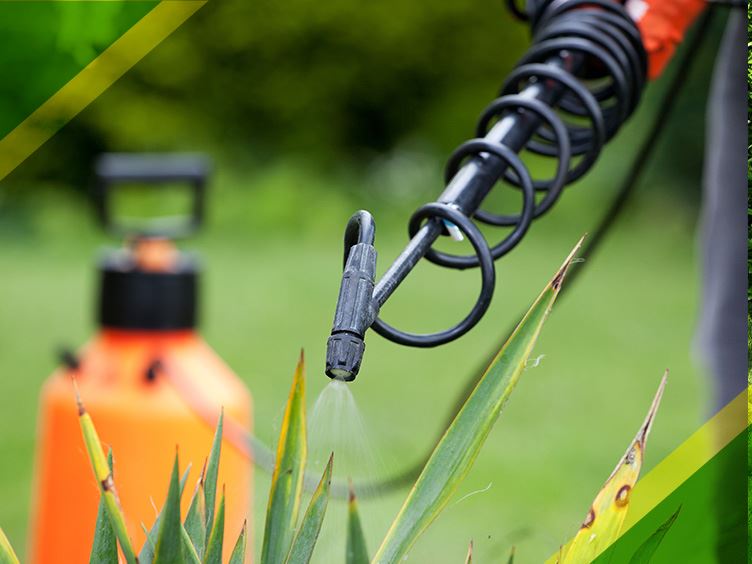 N & N Consulting & Pest Control provides Quality Service at a Reasonable Price. Call (301) 945-7178 today for green pest control in Washington, D.C.
FOR EXCEPTIONAL SERVICE & LASTING RESULTS
Call N&N Consulting & Pest Control!
Do you offer thermal fogging?

Yes, we offer thermal fogging depending on the severity of the infestation. The service is priced based on square footage.

Do you offer heat or chemical treatment for bed bug control?

We more commonly use chemical treatments for cost-effectiveness, but we also offer heat treatments.

Do you use eco-friendly products?

Yes, we have a selection of products/ chemicals and we commonly try to use eco-friendly products first.

How often do I need service?

Depending on the severity of your pest issue, we would recommend monthly, twice monthly, or quarterly service.
More Common Questions
Fully Licensed, Certified Natural Pest Control Specialist
N & N Consulting & Pest Control's version of Integrated Pest Management limits the use of chemical extermination methods. Natural and non-toxic techniques function at the levels of sanitation, habitat modification and trapping, in addition to natural botanical spraying.
We are committed to offering pest free environments using environmentally sound methods. Our specially trained staff provides assessments and customized pest plans for the conscientious individual. Regular seasonal visits and follow-up programs are provided with balanced recommendations for optimal insect and vermin control throughout the year.
For more information on green pest control contact us at (301) 945-7178 for a free consultation.
Wonderful

"They were very informative.  They've been wonderful here in the pavilion."

- Anastasia W.

Excellent Service

"If I have any issues I just speak with the owner and he handles everything always."

- Belinda J.

Pleasant

"Great to work with, easy to get along with, and pleasant."

- Lois S.

Very Satisfied

"We were very satisfied. We are using them for many years now."

- Sheila B.

Thorough & Informative

"He made helpful suggestions and the price was very reasonable! I will definitely be using them again."

- Katherine G.