About Affordable Pest Control Services
N & N Consulting & Pest Control
The Most Trusted Name in Pest Management
Since opening our doors in 2006, N & N Consulting & Pest Control has remained committed to providing the most reliable, effective, and affordable pest management services. Using the highest quality products and advanced tools and technologies, our pest control technicians rid your property of pests and prevent them from returning in the future.
To discover how N & N Consulting & Pest Control can serve you, give us a call at (301) 945-7178.
Why N & N Consulting & Pest Control Is the Best
As a family owned and operated company, N & N Consulting & Pest Control understands the importance of a safe, healthy, and pest-free home. That's why each member of our team always goes above and beyond to deliver the highest quality service possible. Our technicians have undergone extensive training and are fully qualified to handle any pest service you throw our way, from preventative services to full-blown infestation treatments.
Our team is the best of the best because:
We are family owned and operated
We offer Quality Service at a Reasonable Price
We are backed by 16+ years of service excellence
We maintain an A+ rating with the Better Business Bureau
We offer top-rated residential and commercial pest control services
We are a proud member of NMPA (National Pest Management Association)
We are a proud member of MSPCA (Maryland State Pest Control Association)
Don't settle for anything less than the stellar service you deserve. Choose N & N Consulting & Pest Control to handle your every pest control need and rest assured we always get the job done right.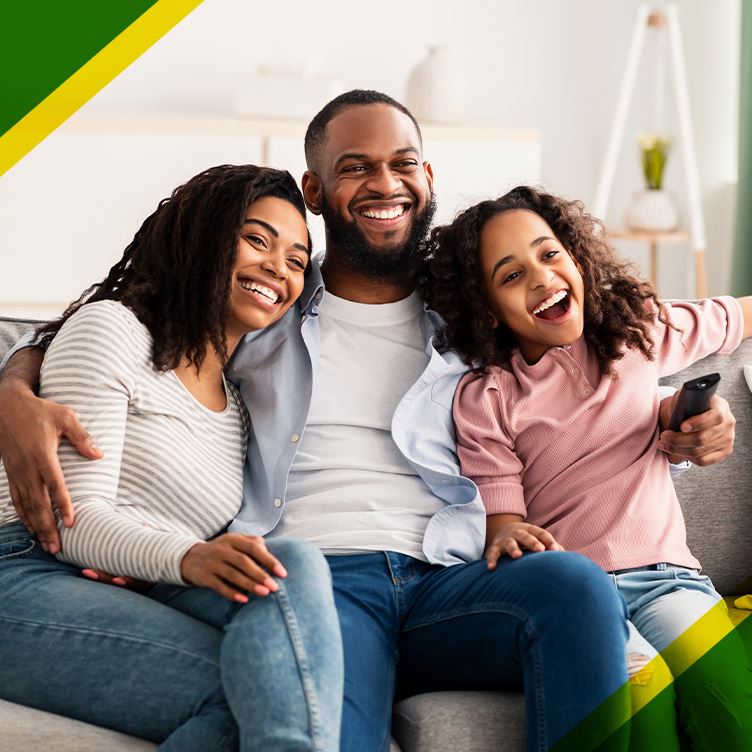 Don't Let Pests Bug You!
Contact us today to set up services to solve your pest problem, for good.
Request Service
Schedule a Service Today!
At N & N Consulting & Pest Control, our team is up for any challenge.
We handle all pests, including:
N & N Consulting & Pest Control has extensive experience serving both residential and commercial properties. From single-family homes to government facilities to schools to homeless shelters, no job is too big or too small for us to take on.
For the exceptional pest control you deserve, call (301) 945-7178 today. We look forward to serving you!
Wonderful

"They were very informative.  They've been wonderful here in the pavilion."

- Anastasia W.

Excellent Service

"If I have any issues I just speak with the owner and he handles everything always."

- Belinda J.

Pleasant

"Great to work with, easy to get along with, and pleasant."

- Lois S.

Very Satisfied

"We were very satisfied. We are using them for many years now."

- Sheila B.

Thorough & Informative

"He made helpful suggestions and the price was very reasonable! I will definitely be using them again."

- Katherine G.
Stop Pest In Their Tracks
Call us at (301) 945-7178 or fill out the form below to get started.