Pest Control Affordable Pest Control Services
Pest Control in Washington, D.C.
Skilled Pest Management Specialists Serving the DMV
As a family owned and operated company, N & N Consulting & Pest Control understands the importance of a safe, healthy, pest-free home. That's why our team works tirelessly to provide the premium-quality, effective, and affordable pest control you deserve. Using proven products and advanced methods, we rid your home of pests and keep them from returning in the future.
Our Washington, D.C. pest control services include:
We are licensed to treat and service for termites and wildlife. At N & N Consulting & Pest Control, we live by our motto, providing "Quality Service at a Reasonable Price." Don't settle for mediocre service when you can have the absolute best.
Call (301) 945-7178 to schedule a pest control service in Washington, D.C. We can also be reached through our online contact form.

Exceptional Service, Every Time!
As the most trusted name in pest control, N&N Consulting & Pest Control delivers dependable solutions, customized treatments, and lasting results. Backed by 16+ years of service excellence, our skilled technicians are qualified to take on any job you send our way. From comprehensive preventative treatments to severe infestation removal, we've got your back. Turn to N&N Consulting & Pest Control for pest control in Washington, D.C. and rest assured we always get the job done right.
10 Signs of a Pest Infestation
Many pests—such as rodents and roaches—are great at avoiding humans, which means we often have to rely on signs other than pest sightings to know when there is an infestation. Luckily, there are plenty of warning signs you can look out for.
Below are 10 signs you need to schedule pest control in Washington, D.C.:
Mysterious bites on your body
Small, dark droppings
Evidence of nesting
A strong, musty odor that no amount of cleaning seems to help
Brown or red stains on your mattress
Erratic pet behavior
Unusual sounds at night
Unexplained property damage
Discarded wings
Visible structural damage
Wonderful

"They were very informative.  They've been wonderful here in the pavilion."

- Anastasia W.

Excellent Service

"If I have any issues I just speak with the owner and he handles everything always."

- Belinda J.

Pleasant

"Great to work with, easy to get along with, and pleasant."

- Lois S.

Very Satisfied

"We were very satisfied. We are using them for many years now."

- Sheila B.

Thorough & Informative

"He made helpful suggestions and the price was very reasonable! I will definitely be using them again."

- Katherine G.
How Can We Help?
Take a Look at Our Frequently Asked Questions or Contact Us Today!
Do you offer thermal fogging?

Yes, we offer thermal fogging depending on the severity of the infestation. The service is priced based on square footage.

Do you offer heat or chemical treatment for bed bug control?

We more commonly use chemical treatments for cost-effectiveness, but we also offer heat treatments.

Do you use eco-friendly products?

Yes, we have a selection of products/ chemicals and we commonly try to use eco-friendly products first.

How often do I need service?

Depending on the severity of your pest issue, we would recommend monthly, twice monthly, or quarterly service.
More Common Questions
Why N & N Consulting & Pest Control Is the Right Choice
Think you might have an infestation? Call N & N Consulting & Pest Control right away. Our Washington, D.C. pest control technicians are skilled in locating, identifying, and treating all types of pests. From minor pest problems to severe infestations, we are equipped to handle any issue you throw our way.
Customers choose our team time and time again because we:
Are backed by 16+ years of service excellence
Provide eco-friendly service options
Maintain an A+ rating with the Better Business Bureau
Have the most detail-oriented, dedicated pest control techs
For quality pest control in Washington, D.C., call (301) 945-7178 today. We look forward to serving you!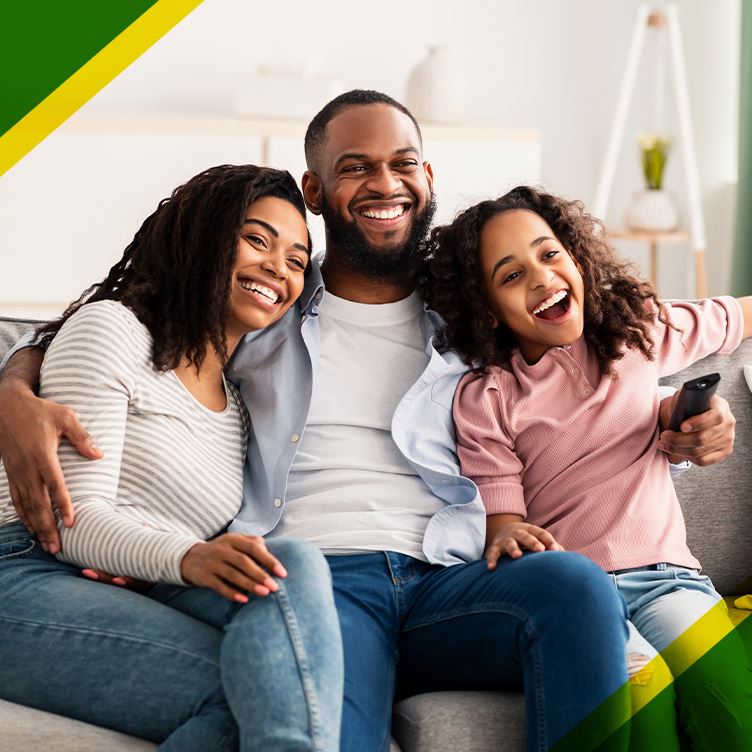 Stop Pest In Their Tracks
Call us at (301) 945-7178 or fill out the form below to get started.